As a healthcare professional, you know the importance of maintaining a positive online presence. With 97% of consumers searching online for local businesses, optimizing your online presence could be the difference between attracting more patients or losing them to competitors.

In this guide, we will cover everything you need to know to optimize your online presence and ensure that your healthcare clinic appears prominently in local search results. From local keyword incorporation to accurate business listings and positive reviews, we have got you covered.
1) Incorporate Local Keywords
The first step in optimizing your online presence is by incorporating local keywords into your website. This helps search engines understand where your healthcare clinic is located and what services you offer. Some examples of local keywords you may want to include are "healthcare clinic in [your city name]" or "family doctor near [your city name]".
However, incorporating keywords should not be done carelessly. Avoid keyword stuffing, which is when a website over-uses keywords in their content, resulting in a negative user experience. Instead, place your keywords naturally throughout your website, including in your page titles, meta descriptions, and content.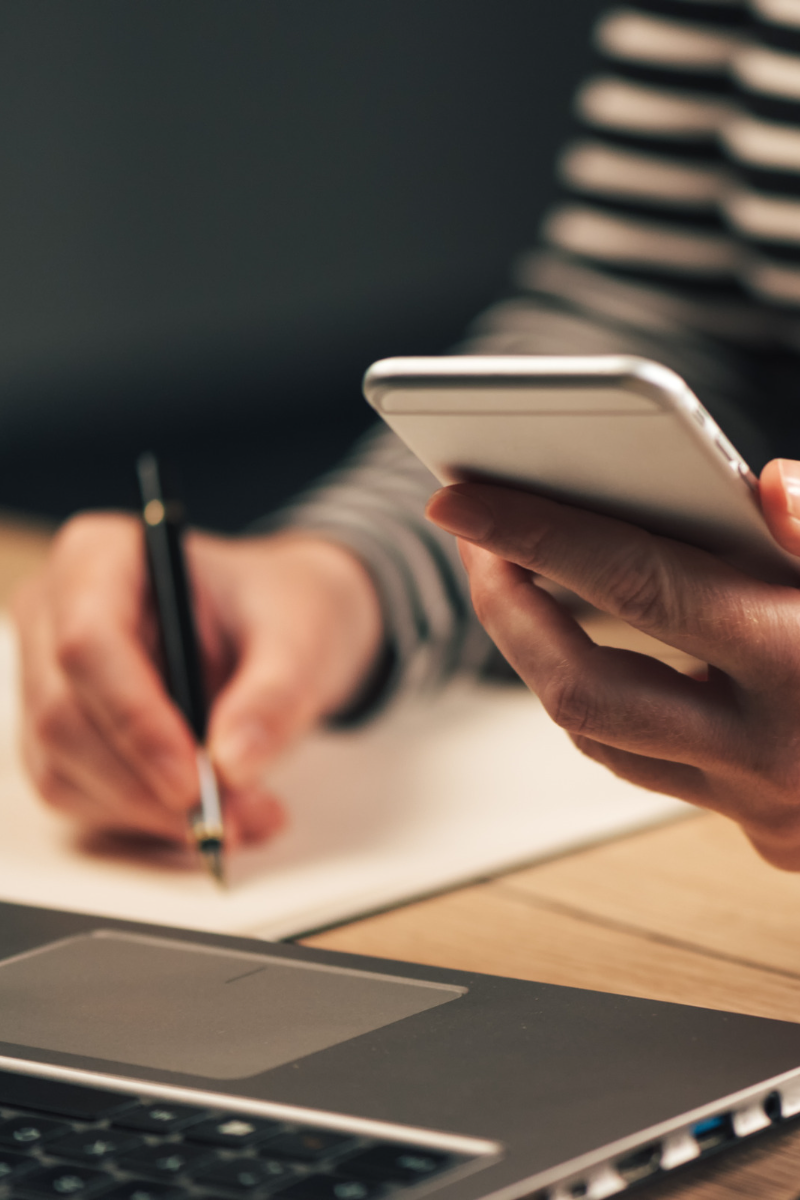 2) Accurate Business Listings
Another way to ensure that your healthcare clinic appears prominently in local search results is to ensure that you have accurate business listings across multiple online directories and search engines. This includes Google My Business, Yelp, and Yellow Pages.
Having consistent and accurate business listings across these directories helps establish the legitimacy of your healthcare clinic and ensures that patients can easily find your clinic online. Be sure to include all relevant information, such as your business hours, phone number, and website.

3) Positive Reviews from Patients
Positive reviews from patients can greatly impact the success of your healthcare clinic. Not only do they build trust and credibility with potential patients, but they also help improve your online visibility.
Encourage your patients to leave reviews on sites like Google My Business or Yelp by providing them with easy access to review forms and offering incentives. However, never offer incentives in exchange for good reviews, as this is a violation of the review site's terms of service and can result in penalties.

4) Social Media Presence
In addition to having an optimized website and accurate business listings, having a strong social media presence can help improve your online visibility. Consider setting up social media accounts on platforms like Facebook and Instagram, and posting regular updates about your healthcare clinic, services, and patient success stories.
Social media also provides an opportunity to engage with potential and current patients, building relationships and improving your online reputation. Make sure to monitor your social media accounts regularly and respond to any comments or questions in a timely manner.
Conclusion:
Optimizing your online presence is key to ensuring that your healthcare clinic stands out in local search results. You can attract more patients and improve your online reputation by incorporating local keywords, having accurate business listings, encouraging positive reviews, and maintaining a strong social media presence. Remember, a positive online presence is an ongoing effort that requires regular attention and maintenance, but the rewards are well worth it. So, take the time to optimize your online presence today and watch your healthcare clinic thrive.

Get in touch with Sionis Marketing Solutions today and discover how we can enhance your business.