As medical professionals, you already know that trust is the most important factor in building a relationship with your patients. And yet, getting patients to trust you can be one of the biggest challenges for your clinic. Fortunately, there is a simple way to build trust and demonstrate the high standard of care delivered at your clinic – through patient testimonials and success stories.

By showcasing the positive experiences of your patients, you can demonstrate your commitment to delivering compassionate, effective care. And in today's digital age, sharing these stories is easier than ever. Read on to learn more about the power of patient testimonials and how they can help your clinic stand out in a crowded marketplace
Patient Testimonials Build Credibility
When patients are looking for a medical clinic, they want to know that they are in good hands. They are searching for credibility, trustworthiness, and reliability. The best way to achieve this in the eyes of your potential clients is by letting your patients tell their stories.
Patient testimonials build credibility for your clinic by sharing the success stories of your patients who have experienced excellent results from your practice. They give potential clients a glimpse into the high-quality care they can expect to receive at your clinic. The personal touch can be powerful to possible clients to trust your clinic with their health and well-being.
Testimonials Spark Emotional Connections with Your Patients
Testimonials from your patients help to create an emotional connection with potential clients. By hearing from former patients about how your clinic helped them achieve their health goals, potential clients can feel more secure in their decision to choose your services. Personal and emotional connections can be a significant factor in creating return clients, making it easier for you to maintain the relationship with them.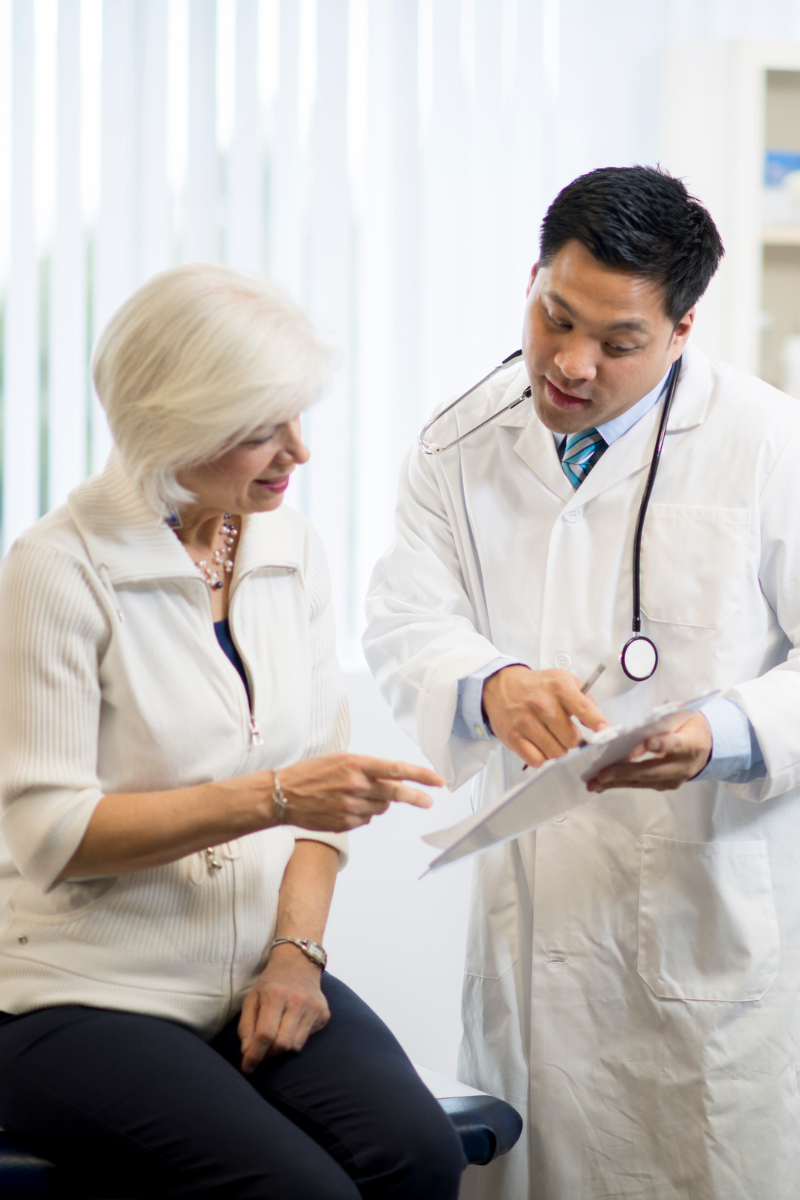 Patient Testimonials Help Your Website Rank Higher in Search Engines
Patient testimonials are also incredibly beneficial to your website's SEO (Search Engine Optimization) strategy. Third-party reviews are natural content created by your satisfied patients. Search engines love fresh and engaging content, and reviews help to fulfill those criteria.
Additionally, reviews offer fresh new content that can fill in, boosting your website ranking, compared to a static website with no testimonials. Customers are looking for a clinic that can provide the best results, and testimonials are excellent proof of what they can expect in your care.
Share Patient Testimonials on Your Social Media Accounts
Apart from improvements to your SEO, patient testimonials can also be shared across your social media platforms. When shared on social media, your testimonials and success stories can reach even more people. Share your patients' experiences on Facebook, Instagram, Twitter, and LinkedIn. Platforms like YouTube can offer the user a deeper insight into multiple aspects of a particular service, including client experiences.
Conclusion:
As a medical clinic business, you're dealing with people's well-being, and they want to trust you with their health. Patient testimonials and success stories are powerful tools in building that trust while highlighting the high standard of care your clinic delivers. They help create a personal connection between the clinic and your potential clients, and they are an incredible tool for improving website rankings as well as increasing social media reach.
Ask Sionis Marketing Solutions to learn how you can harness the power of patient testimonials and success stories. We can help you take advantage of this essential tool and provide you with an effective marketing solution for your medical clinic. With the right approach, you can create a thriving online presence and grow your business.